At the office of Dr. Brian Lavery, we prioritize your comfort at every visit and strive to provide a stress-free dental healthcare experience. When you visit our office for 08619 extractions, you can expect gentle, personalized care from a highly trained dentist. We utilize advanced technology and methods to mitigate any worry or discomfort, making it easier to get the care you need.
Our experienced, compassionate professional team typically will do everything we can to  preserve your natural teeth in the dental arch, however, in some cases, 08619 extractions are necessary for maintaining your oral and overall health. When a  tooth has been severely compromised by injury, decay or for any other reason and cannot be restored, extracting the tooth may be the most effective course of care. In some cases, when a wisdom tooth is impacted or poorly positioned, an extraction may be needed to prevent bite problems, infection and oral pain. Our dentist may also recommend extracting a primary tooth when it is reluctant to fall out on its own, in order to make room for the permanent tooth to erupt in its place. As part of a comprehensive assessment of your oral health, we perform an examination, assisted advanced digital radiography, as needed to determine the most conservative and effective method of care. Our team delivers the most precise and gentle treatment, keeping you comfortable and relaxed throughout your dental extraction. If your tooth needs to be replaced following your extraction, we'll discuss your best options in care. We offer the most effective and aesthetically pleasing methods of tooth replacement, including natural looking dentures, fixed bridges and dental implants to help rebuild a beautiful and complete smile.
When you visit our office for your 08619 extractions, you can rest assured you're in the best hands of care. At the office of Dr. Brian Lavery, we tailor treatment to meet your individual needs, keeping you informed and at ease throughout every visit. To learn more or to schedule an appointment, call today.
2312 Whitehorse Mercerville Suite# 202
Mercerville, NJ 08619
(609) 534-2636
By Brian Lavery, DMD
May 13, 2019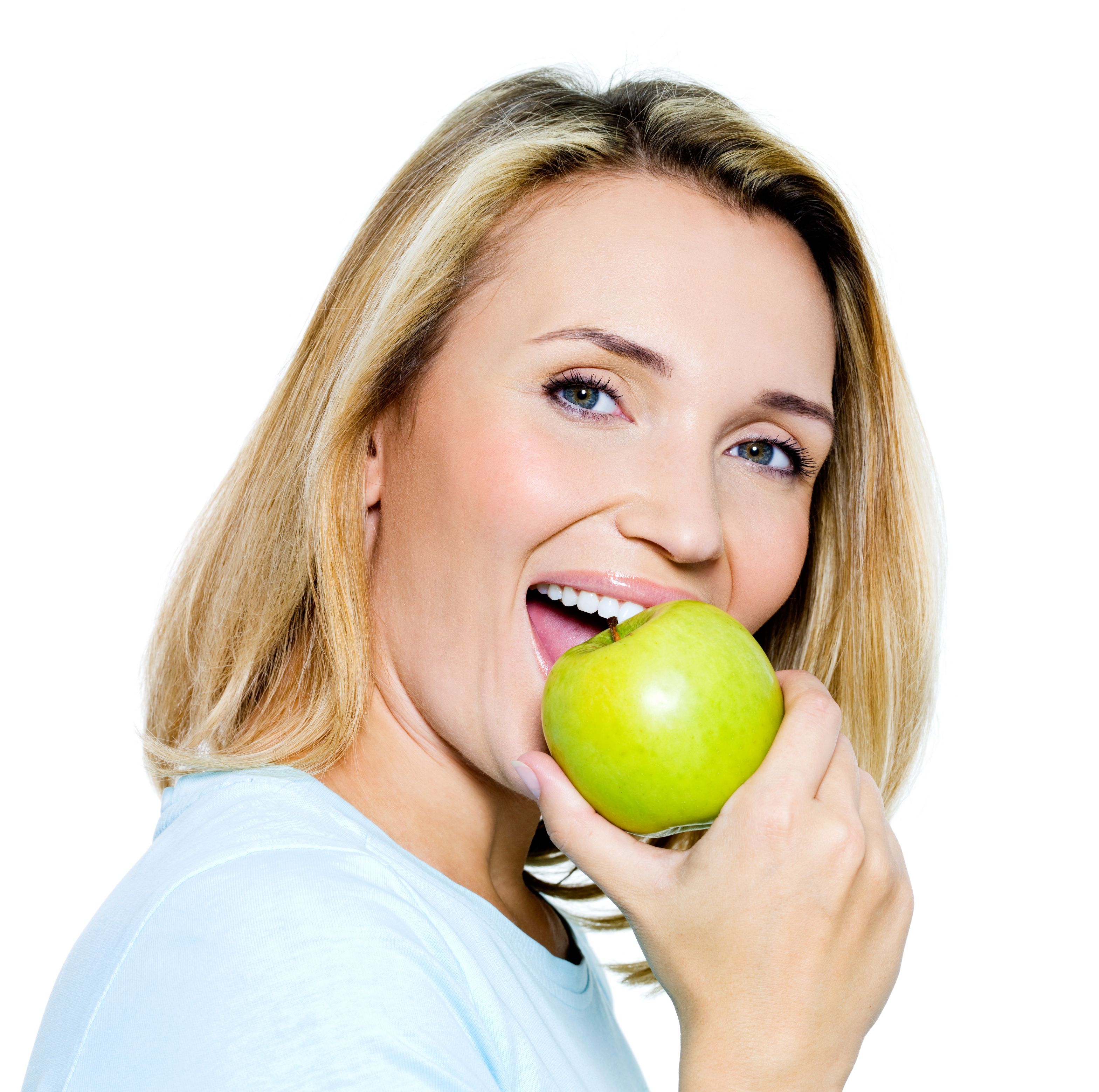 Blog Posts
Follow Us