At the office of Dr. Brian Lavery, we provide a comprehensive preventive program, designed to stop the onset and progress of some of the most widespread oral health problems. Periodic visits with our Mercerville dentist involve thorough examinations, professional teeth cleanings, oral cancer screenings, and protective treatments. Visiting our office every six months is an important step in helping you and your family, maintain healthy, beautiful smiles.

Preventive care begins at home, with a daily routine of brushing and flossing, and limiting your consumption of sugary foods. These healthy oral hygiene habits help to prevent the buildup of plaque, which is a sticky film that continuously gathers in your mouth, harboring harmful bacteria. While caring for your teeth each day is of the utmost importance, some spots in your mouth may be difficult to reach and can only be cleaned by a professional. During a teeth cleaning, we remove any plaque or tartar you may have missed, and will instruct you on better techniques for caring for your teeth at home. We strive to foster healthy habits, especially for our youngest patients, making every visit an engaging and educational experience. We also provide fluoride treatments and dental sealants, to protect your child's teeth against cavities. An important part of any preventive visit is a thorough examination of the teeth, gums and their supporting structures. With early detection and intervention, our Mercerville dentist can resolve adverse conditions from their outset, before they progress to cause more serious damage. Our team of professionals helps you to feel relaxed throughout your visit, providing the personalized attention you and your family deserve.
When you have a compassionate, highly skilled Mercerville dentist you can count on, it's
easy to keep up with your family's preventive checkups. At the office of Dr. Brian Lavery, we provide state-of-the-art care for your whole family's dental health needs. To schedule a checkup, give us a call today.
By Brian Lavery, DMD
April 15, 2019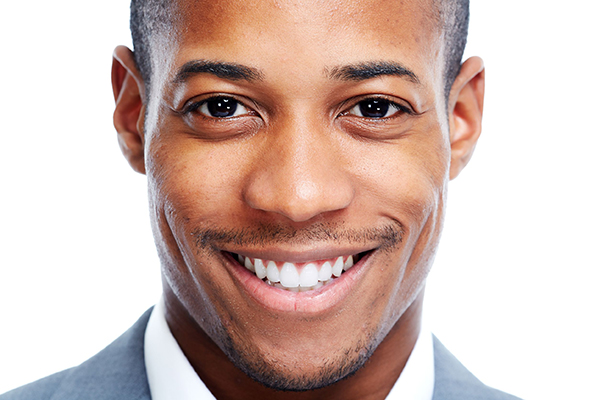 Blog Posts
Follow Us