Do you find yourself dreaming of a brighter, whiter smile? If so, you're not alone. Millions of people across the United States are talking to their dentists about professional teeth whitening treatment. At the office of Dr. Brian Lavery, we make it easy and stress-free to achieve the sparkling set of pearly whites you've always desired.
New Windsor teeth whitening
treatment is a simple way to dramatically enhance your smile and improve your confidence.
If you feel self-conscious about stains or discoloration affecting the appearance of your smile, you may be a candidate for New Windsor teeth whitening treatment. With professional teeth whitening, we can erase stains caused by persistent exposure to certain highly pigmented foods and beverages, as well as tobacco use. We can also reverse age-related tooth discoloration and give your smile back its youthful sparkle. Perhaps in the past you've tried an over-the-counter teeth whitening product, but still feel dissatisfied with the results. There's no need to despair. Our professional treatment delivers a higher concentration of whitening components, under the care of our highly skilled dentist, to brighten your smile faster, more safely and with the most dramatic and satisfying results of care. For your convenience, we offer two exceptional treatment options; you can choose in-office teeth whitening, or our customized take-home method. During in-office treatment, we'll apply a prescription grade whitening agent to the surfaces of your teeth, lightening your smile by up to several shades in one short visit. The take-home method delivers more gradual aesthetically pleasing results, or can be used to perfect and maintain the brightness of your teeth following in-office treatment. Our team will help you determine which approach works best for you.
At the office of Dr. Brian Lavery, we provide leading-edge solutions to help you enjoy the beautiful smile you deserve. With
New Windsor teeth whitening
treatment, you can feel confident sharing your smile with the world. To learn more or to schedule a smile makeover consultation, give us a call today.
By Brian Lavery, DMD
March 19, 2019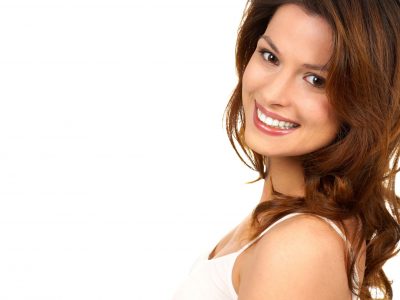 Blog Posts
Follow Us