A toothache can be an uncomfortable, unpredictable experience, and one you should never have to face alone. At the office of Dr. Brian Lavery, we recommend you call our office right away if you have a
New Windsor toothache
or any other type of dental emergency. Our compassionate, highly trained professional team will expedite the process of getting you the care you need and will help you start feeling better right away.
New Windsor Toothache
When you're experiencing a toothache, contacting our office is the fastest way to get much needed relief and can make the difference between saving and losing a tooth. A toothache can involve a number of unpleasant sensations, including sensitivity to hot and cold, pain when biting down or a dull, persistent ache. In some cases, your toothache may be caused by an injury, such as biting down on a hard piece of food or a sports-related accident. Remember, symptoms of a toothache can occur suddenly or develop more gradually and may be accompanied by fever and swelling. If you have a toothache, do not hesitate to call our office. Your urgent call is our top priority and we'll get you in right away for an emergency visit. Our dentist will first review the history of your case and perform a prompt, thorough examination to accurately diagnose the cause of your toothache. Once a precise diagnosis has been made, we deliver precise and gentle care you require to resolve the underlying issue. Throughout your emergency visit, we'll keep you informed and at ease, mitigating any worry or discomfort you may experience.
At the office of Dr. Brian Lavery, we are here to provide personalized, state-of-the-art treatment to address your most urgent dental healthcare needs. Having a plan in place and a caring professional team you can count on can offer some peace of mind when you're faced with a
New Windsor toothache
. To learn more about what to do in case of a toothache or any other type of dental emergency, give us a call today.
2312 Whitehorse Mercerville Suite# 202
Mercerville, NJ 08619
(609) 534-2636
By Brian Lavery, DMD
February 9, 2019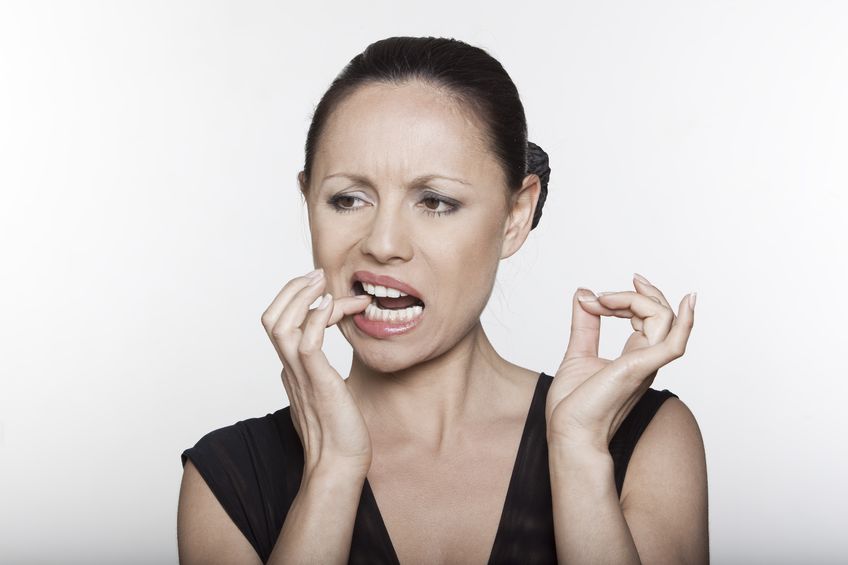 Blog Posts
Follow Us