At the office of Dr. Brian Lavery we remain at the forefront of advances in the field of implant dentistry to help patients with missing teeth reestablish beautiful and complete smiles. With
dental implants in West Windsor
we come as close as possible to recreating the look, feel and function of natural teeth. Our team personalizes your course of care to best meet your individual needs, keeping you informed and at ease throughout the process.
Dental implants in West Windsor
Tooth loss can be attributed to a number of factors, including periodontal disease, traumatic injury and extensive tooth decay. If you've lost your teeth for any reason, visit our office to find out if you're a candidate for treatment with
dental implants in West Windsor
. As a first step in care, we perform a comprehensive examination, evaluating your oral and overall health to design your individualized treatment plan. An implant is a small post, made of biocompatible materials, which integrates with your jawbone to support a dental prosthesis. Placing an implant after a tooth is lost or extracted helps prevent bone loss and support of the natural contours of your face. As the individual implant behaves in much the same way as your natural tooth, implants also make it possible to replace a single missing tooth without having to prepare or compromise an adjacent tooth for a crown. Implants can replace a single tooth, multiple missing teeth or a completely edentulous arch, and be restored with individual crowns or fixed bridges. Your smile is in the best of hands in our office. Our skilled and experienced dentist will discuss all your treatment options, helping you make the most informed decisions regarding your course of care.
Dental implants in West Windso
r are an unparalleled solution for improving the health, self-image and quality of life for people living with partial or complete edentulism. At the office of Dr. Brian Lavery we provide gentle, compassionate care to make treatment with dental implants a worry-free experience. To learn more about dental implants or to schedule an appointment, call today.
2312 Whitehorse Mercerville Suite# 202
Mercerville, NJ 08619
(609) 534-2636
By Brian Lavery, DMD
January 11, 2019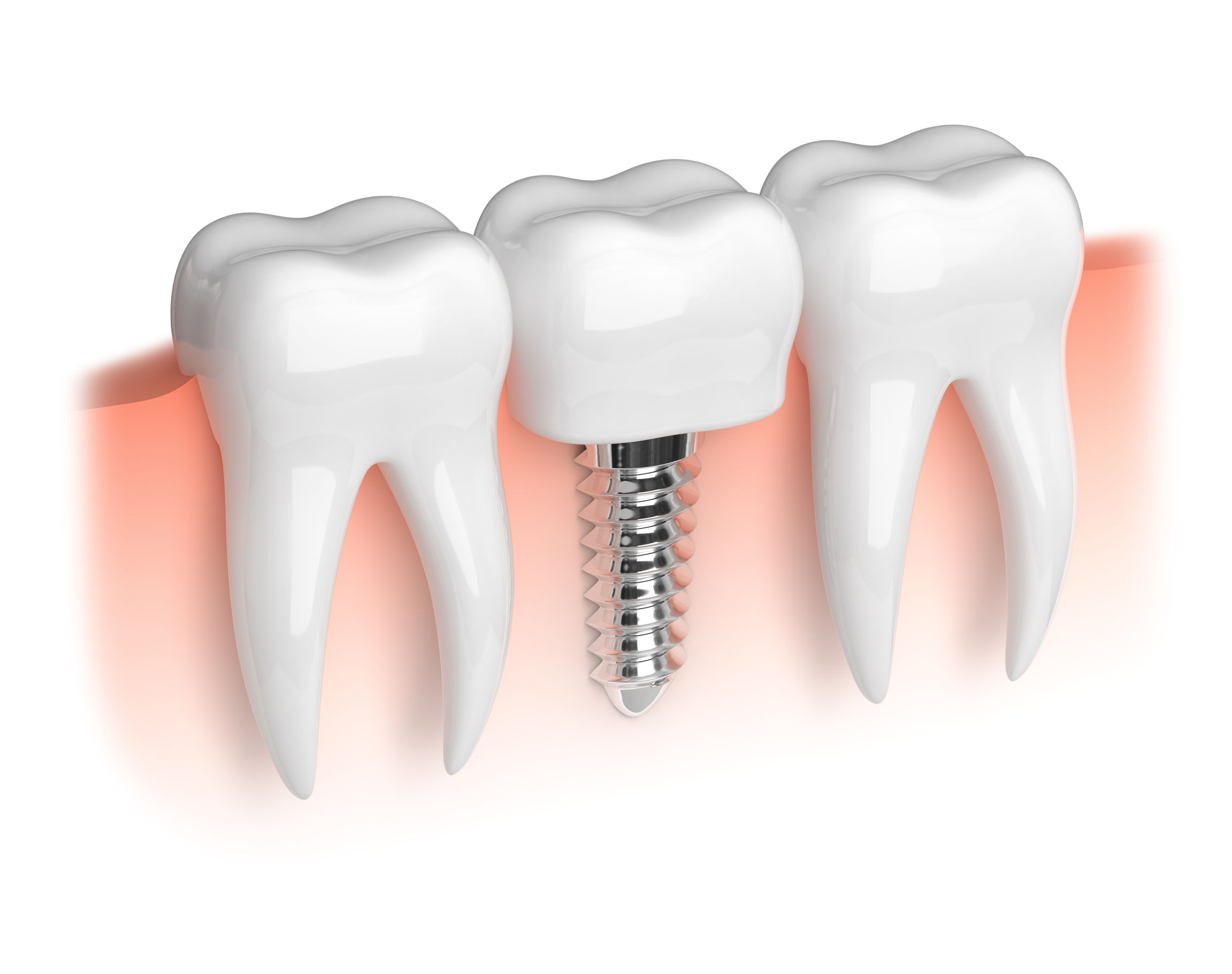 Blog Posts
Follow Us