A beautiful smile is an important component of an overall positive self-image. At the office of Dr. Brian Lavery, we offer a comprehensive menu of cosmetic solutions to give you the radiant smile you deserve.
Veneers in Mercerville
are an increasingly popular approach for transforming a less-than-perfect smile into the harmonious set of pearly whites you always pictured.
Veneers in Mercerville
Your smile makeover will begin with a consultation, which gives you the opportunity to sit down with our dentist to describe your ideal smile and discuss your treatment goals. We will also perform a comprehensive examination of your teeth, gums and their supporting structures, to determine the best course of treatment for you. We strive to personalize your treatment plan, taking your comfort, convenience and aesthetic vision into account at every step of the process.
Veneers in Mercerville
are highly effective for correcting the size, shape and color of teeth. Teeth that are crooked, chipped, discolored or too small may benefit from porcelain veneers. To design your veneers so that they fit precisely and look great, our dentist will take an accurate set of impressions, which a laboratory then uses to fabricate your veneers. Our veneers are fabricated from the highest quality dental grade porcelain, a material that recreates the natural translucency of healthy tooth enamel. Our dentist then bonds the veneers seamlessly to the front surfaces of your teeth, where they provide durable, stain resistant coverage. Caring for your veneers is just like caring for your natural teeth, and with daily brushing, flossing and periodic dental visits, your veneers can last for years to come.
At the office of Dr. Brian Lavery, our goal is to help you love your smile. Enhancing your teeth with
veneers in Mercerville
can boost your confidence and help you make a great first impression. To learn more about porcelain veneers or any of our other cosmetic dental services, give us a call today.
2312 Whitehorse Mercerville Suite# 202
Mercerville, NJ 08619
(609) 534-2636
By Brian Lavery, DMD
July 10, 2018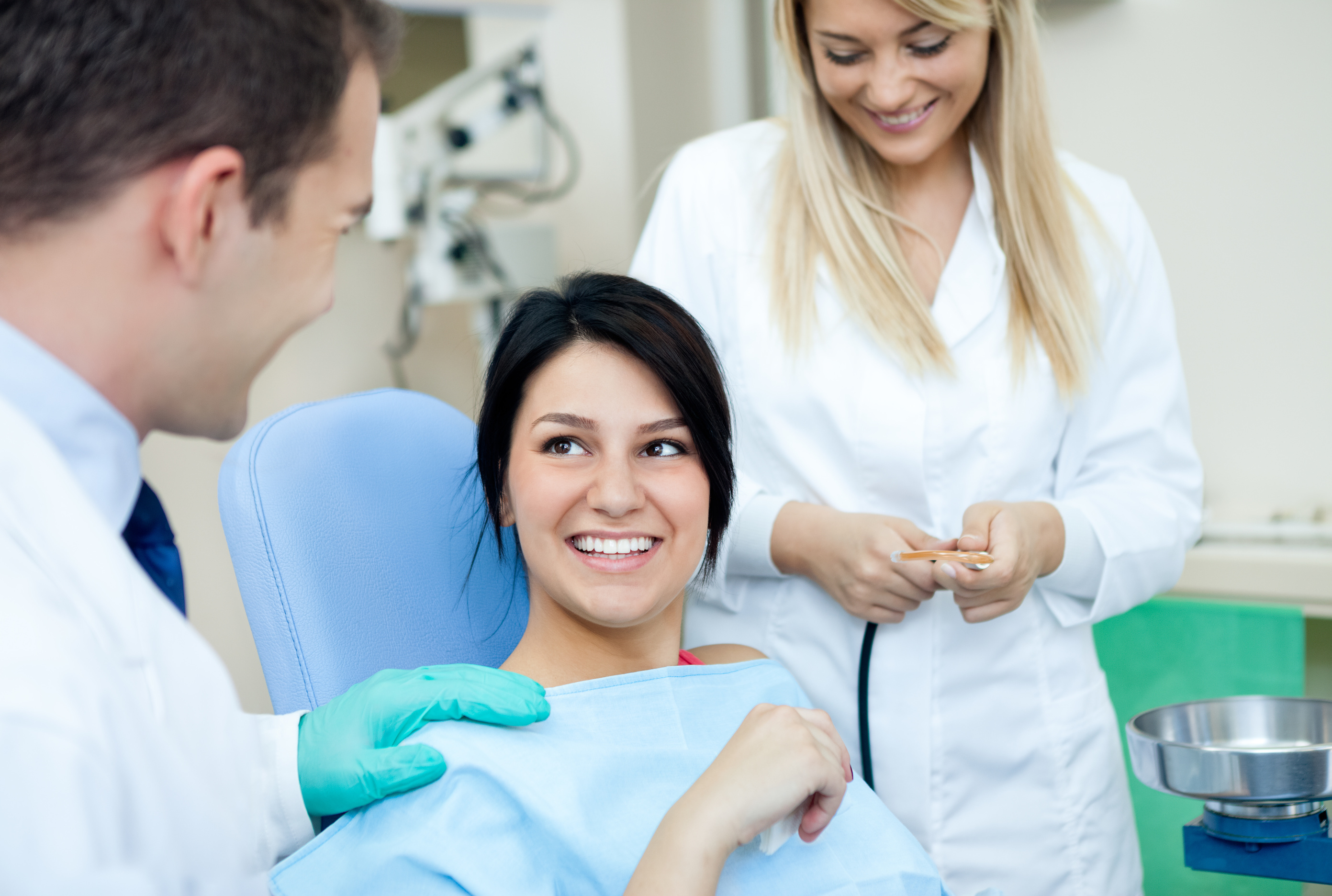 Blog Posts
Follow Us