At the office of Dr. Brian Lavery, we focus on a preventive approach to preserving the health of your teeth and gums. Periodic professional teeth cleanings and examinations with our
West Windsor dentist
are vital for preventing the onset and progress of oral health problems. With an informative and engaging program of preventive dental care we make it easy for you and your family to enjoy a lifetime of healthy, beautiful smiles.
West Windsor Dentist
Our comprehensive preventive program is designed to preemptively address adverse conditions, such as tooth decay and gum disease, to help you maintain excellent oral health from the start. Our
West Windsor dentist
utilizes advanced technology and methods to thoroughly examine your teeth, gums and their supporting bone structure. Our goal is to prevent as well as accurately diagnose conditions from their outset, which allows us to promptly deliver the most effective course of treatment. A preventive visit also includes a professional teeth cleaning, which allows us to remove plaque, tartar and debris from the most difficult to reach crevices of your mouth. During your teeth cleaning, we also offer guidance on better techniques for caring for your teeth at home. Our team of professionals will show you how to properly brush and floss your teeth, and teach you the right lifestyle and dietary choices to keep your teeth healthy. For our pediatric patients, we strive to instill healthy habits that will last a lifetime, and provide dental sealants and fluoride treatments, to keep your child's smile cavity-free. Throughout your preventive visit, we provide personalized attention to help you feel most at ease, addressing any questions you may have throughout your or your child's visit.
Keeping up with preventive checkups for the whole family is easy with the compassionate, state-of-the-art care of our
West Windsor dentist
. At the office of Dr. Brian Lavery, we provide leading-edge preventive care for patients of all ages. To learn more or to schedule a checkup, give us a call today.
2312 Whitehorse Mercerville Suite# 202
Mercerville, NJ 08619
(609) 534-2636
By Brian Lavery, DMD
May 9, 2018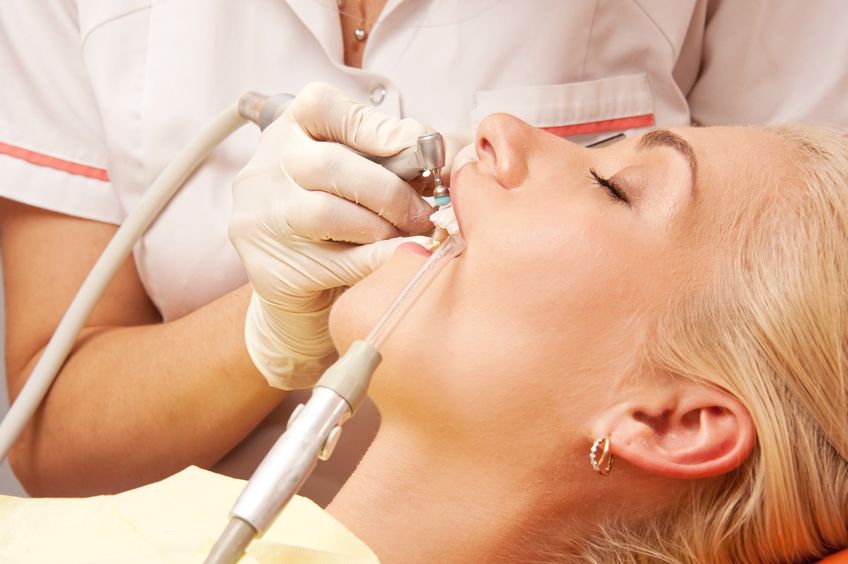 Blog Posts
Follow Us