Looking for one dental practice that can provide exceptional quality dental care you can trust for your whole family? Come to the office of Dr. Brian Lavery, your resource for an excellent Mercerville family dentist. Offering a comprehensive variety of treatments ranging from initial exams and preventive care to implant dentistry, cosmetic options, and just about everything in between, you'll save yourself the hassle of making several trips to different offices. If you're in Mercerville New Jersey, exceptional dental treatment for you or your loved ones is just a short trip away.
Mercerville Family Dentist
If you have kids, getting them in to see the dentist before school begins is a smart way to begin the academic year. Not only is tooth decay the single most chronic childhood disease, every school year countless hours of class time are missed by students that are out due to dental-related illnesses. By bringing your children to see Dr. Brian Lavery for routine check-ups and care, you are taking the most important step in keeping their smiles healthy and reducing unnecessary interruptions to their school year. As your Mercerville family dentist, we emphasize the importance of preventive care as the best way for every member of your family, both young and old, to maintain optimal oral health. What's more, if you have injured teeth, dental pain or just want a straighter, lighter smile, the office of Dr. Brian Lavery has got you covered for all your dental needs.
At the office of Dr. Brian Lavery, we want every patient to enjoy the benefits of a healthy and beautiful smile. Open from Monday through Thursday and alternating Fridays and Saturdays, scheduling a convenient time to visit shouldn't be a problem at all. To schedule your next appointment, contact your experienced Mercerville family dentist today! Our warm and friendly staff looks forward to welcoming your family into ours!
2312 Whitehorse Mercerville Suite# 202
Mercerville, NJ 08619
(609) 534-2636
By Brian Lavery, DMD
March 12, 2018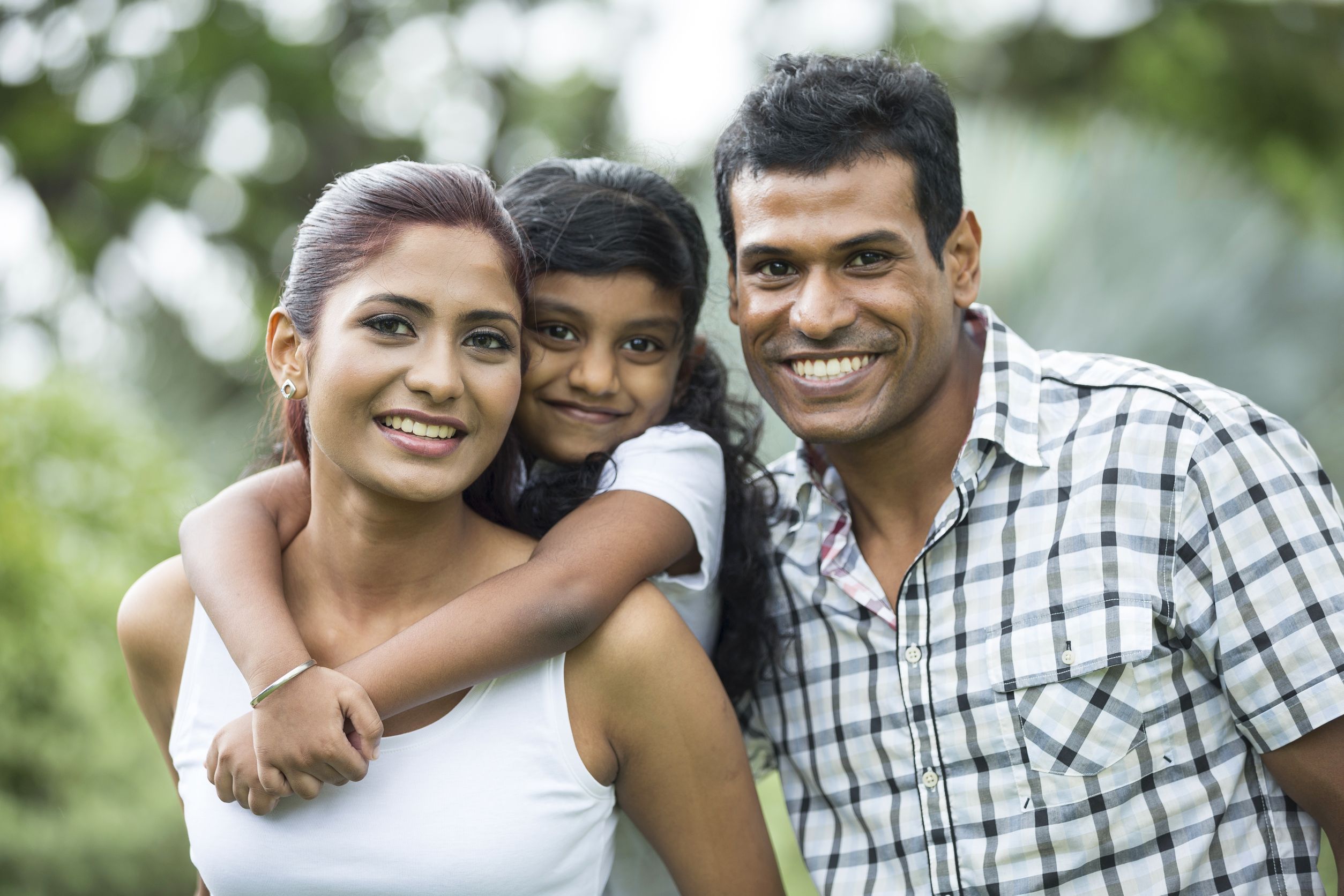 Blog Posts
Follow Us