Continue
At the office of Dr. Brian Lavery, we keep pace with the most advanced approaches to prosthodontic care, helping patients who have lost their teeth reestablish complete and beautiful smiles. With Mercerville implants, we can recreate the look, feel and function of missing teeth with the most lifelike results. Our highly skilled dentist and team of professionals work with you to design a treatment plan that is tailored to meet your specific needs.
Mercerville Implants
Tooth loss can occur for a number of reasons, including accidents, periodontal disease and decay. Replacing missing teeth is vital to your over and overall health, as well as your quality of life. Dental implants represent the most advanced approach for tooth replacement and offer several advantages over the more traditional methods of care.  With Mercerville implants, our dentist can replace an individual missing tooth, without having to prepare or involve any of the adjacent teeth. Implants also prevent bone loss after a tooth is lost or extracted, helping to preserve the contours of your face. A dental implant consists of a small post, made of biocompatible materials, which acts as an artificial tooth root, to support a natural looking dental prosthetic. Once your implants are placed and integrate with your jawbone, our dentist can restore them with individual crowns, fixed bridges or customized dentures. Additionally, using implants to stabilize an overdenture helps to minimize slippage and eliminate the need for messy denture adhesives. Whatever, your teeth replacement needs may be, our team of professionals will determine the most effective course of treatment for you, keeping you informed and relaxed throughout the process.
For comprehensive solutions to satisfy all your dental healthcare needs, visit us at the office of Dr. Brian Lavery. With Mercerville implants, we make it possible for you to smile, eat and speak with the utmost confidence and ease. To find out if you are a candidate for treatment with dental implants, or to learn more about our services, call today.
2312 Whitehorse Mercerville Suite# 202
Mercerville, NJ 08619
(609) 534-2636
By Brian Lavery, DMD
February 8, 2018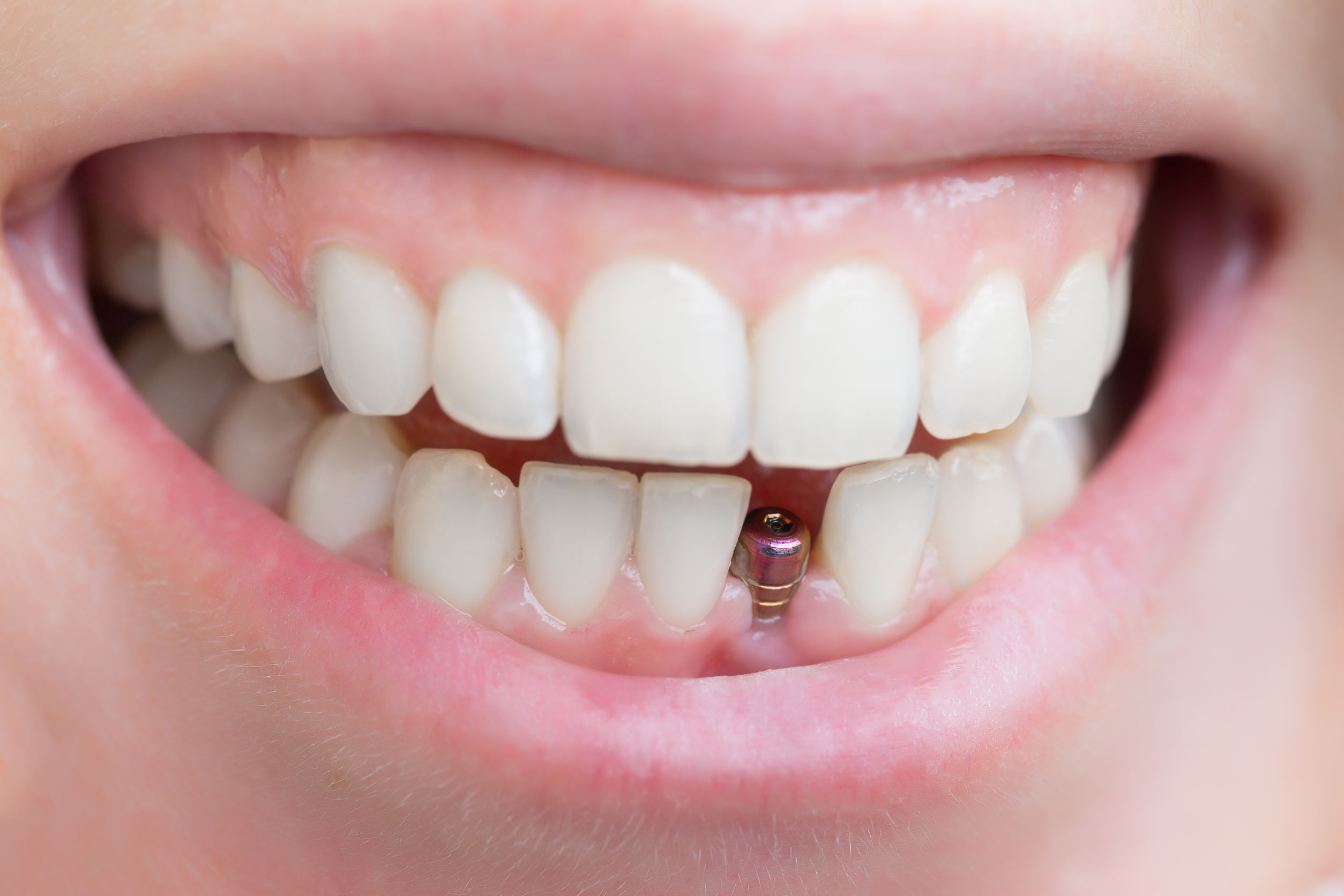 Blog Posts
Follow Us