Continue
Which Mercerville dentist can treat my gum disease?
Gum disease is a prevalent condition, affecting nearly half of all Americans, and is the leading cause of tooth loss in adults. At Brian Lavery, DDS, our commitment to preventing, detecting and treating gum disease has earned us the reputation among our patients as the Mercerville dentist they prefer. When gum disease is detected early on, treatment is straightforward and highly effective, allowing you to enjoy a lifetime of healthy, beautiful smiles.
Mercerville Dentist
When you are looking for a Mercerville dentist, you want to find someone who uses state-of-the-art technology, and delivers compassionate, individualized care. At Brian Lavery, DDS, we treat our patients with the personal attention they deserve, while delivering the highest quality dental treatment. We recommend that you come in for a biannual checkup, allowing your dentist to detect gum disease in its earliest stages, when it's easiest to treat. Gum disease occurs when plaque, a sticky film that continuously accumulates in the mouth and harbors bacteria that feeds on sugar, gathers below the gum line. Regular teeth cleanings help to manage the detrimental effects of plaque and prevent gum disease. The earliest phase of gum disease is referred to as gingivitis, which is often painless. During your comprehensive examination your dentist can diagnose gingivitis and recommend a course of treatment. Scaling and root planing are effective for reversing this earliest stage of gum disease. Scaling removes plaque from below the gum line, and root planing smoothes the roots of teeth to prevent plaque from accumulating there. In its more advanced stages, gum disease requires more aggressive treatment, such as medication, surgery and grafting.
At Brian Lavery, DDS, our goal is to keep your teeth and gums healthy throughout your life. We strive to deliver the quality care that you would expect from the Mercerville dentist you choose for your family's dental care. To learn more, call today.
2312 Whitehorse Mercerville Suite# 202
Mercerville, NJ 08619
(609) 534-2636
By Brian Lavery, DMD
January 11, 2018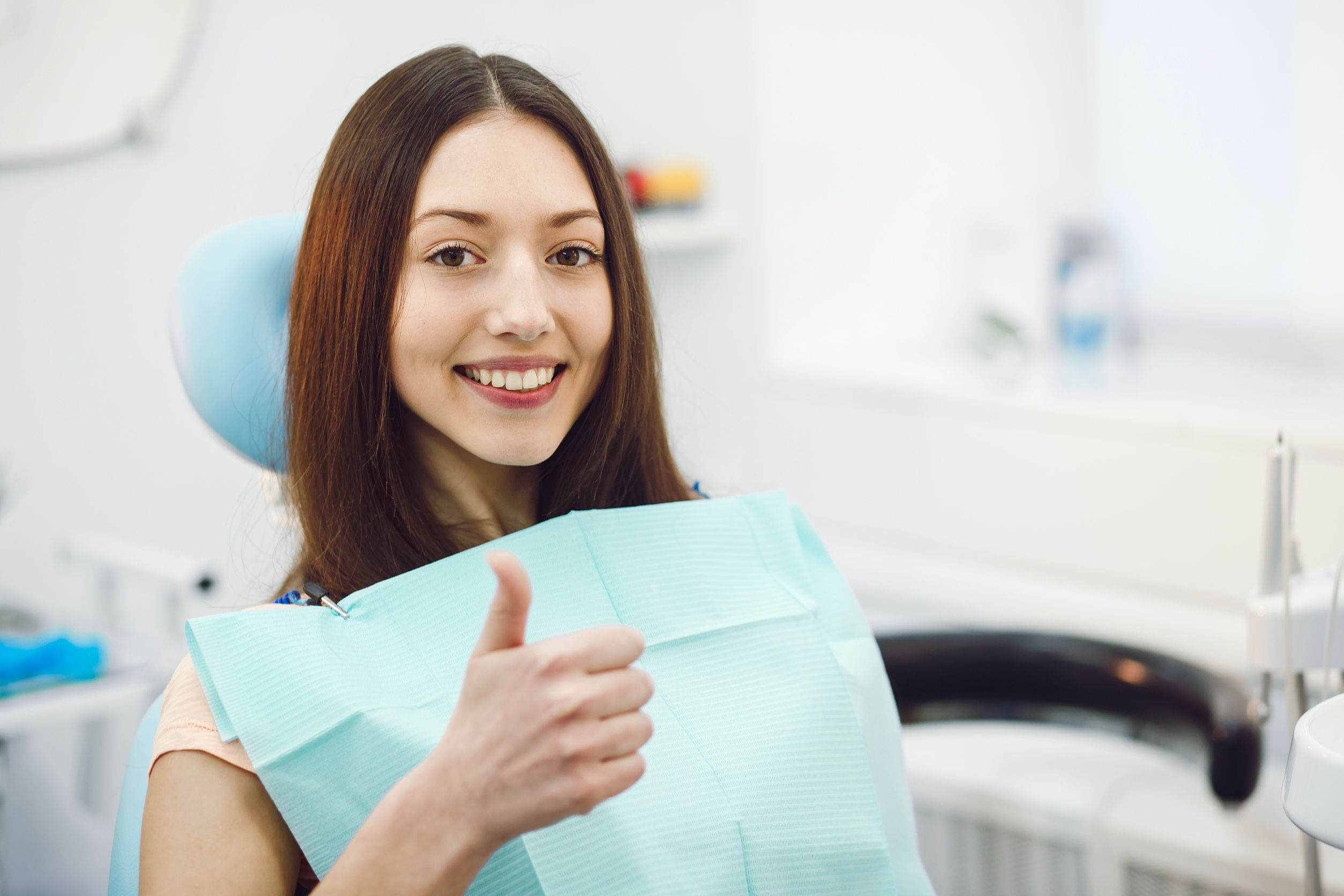 Blog Posts
Follow Us