Your smile is one of your most valuable assets; it communicates your most positive emotions and helps you make a great first impression on everyone you meet. At the office of Dr. Brian Lavery, we utilize advanced approaches to care to improve the look of a less-than-perfect smile. Our
cosmetic dentist New Windsor
personalizes your smile makeover to achieve the aesthetic results you envision.
Cosmetic Dentist New Windsor
If you feel self-conscious about any aspect of your smile, our
cosmetic dentist New Windsor
can help find a solution to help you smile with the utmost confidence. Before we begin treatment, you'll have the opportunity to sit down with our team for a smile makeover consultation, giving you the opportunity to discuss your treatment goals and describe your ideal smile. We'll also perform a comprehensive examination, using advanced digital radiography, as needed, to determine a suitable course of care. If your teeth are stained from persistent exposure to certain highly pigmented foods and beverages or from tobacco use, or if the natural effects of aging have left your smile looking yellowish and dull, you may be a candidate for professional teeth whitening treatment. In either one short visit to our office, or with the use of our customized take-home kit, you can achieve a smile that's several shades lighter and brighter. For teeth that are more deeply discolored, misaligned, chipped or misshapen, we may recommend treatment with porcelain veneers. Veneers are ultra-thin facings, which are bonded to the front surfaces of your teeth to improve their size, shape, color and overall appearance. For dental fillings and crowns, our office utilizes the latest generation of durable, tooth colored restorative materials, which blend seamlessly with your smile for natural looking results.  We also provide aesthetically pleasing and functional solutions for the replacement of missing teeth, including dentures, fixed bridges and dental implants.
With the care of our
cosmetic dentist New Windsor
, you'll find yourself smiling so much more. Call us at the office of Dr. Brian Lavery to schedule your smile makeover consultation today.
2312 Whitehorse Mercerville Suite# 202
Mercerville, NJ 08619
(609) 534-2636
By Brian Lavery, DMD
December 10, 2018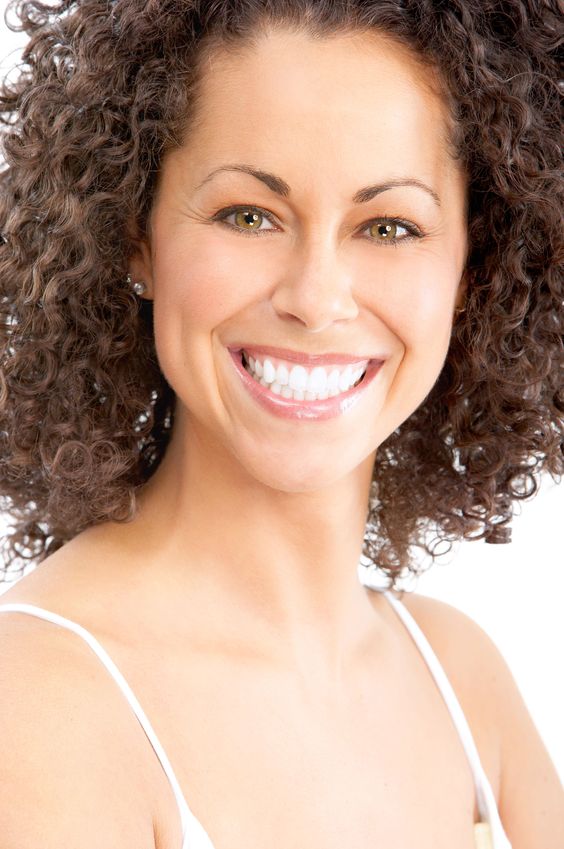 Blog Posts
Follow Us