At the office of Dr. Brian Lavery, we provide your children with a wide range of dental services, including a comprehensive program of preventive care as well as the educational tools they need to establish excellent oral health. Our gentle, compassionate
pediatric dentist 08619
makes every visit to our office an engaging learning experience for both you and your child. With the help of our highly trained professional staff, our office offers a fun, relaxing environment for children to get the quality dental care they deserve.
Pediatric Dentist 08619
Your child is never too young to begin learning about the importance of maintaining excellent oral hygiene. As soon as your child's first tooth erupts, it's time to think about oral care. As your child's
pediatric dentist 08619
, we'll discuss how to clean and care for your baby's delicate gums and newly emerging teeth, and discuss the prevention of early pediatric dental disease, such as baby bottle tooth decay. We can also provide guidance as to how to help your child cope with the discomfort of teething. As your child gets older, we offer helpful information on making the right nutritional and lifestyle choices for maintaining healthy teeth. Due to a diet high in sweets and inconsistent oral hygiene practices, cavities are prevalent in many children; affecting 50% of children ages 2-12 and increasing to 78% among children 17 years of age. As an added level of protection against tooth decay, our office provides fluoride treatments, which help strengthen tooth enamel and protect against cavities. Once your child's permanent molars erupt, we also recommend dental sealants, which are protective coatings applied to the biting surfaces of the back teeth to prevent plaque, tartar and food debris from gathering in the grooves and crevices. Dental sealants have been shown to reduce the risk of cavities in children's back teeth by up to 80%.
When you choose the office of Dr. Brian Lavery as your child's
pediatric dentist 08619
, you can rest assured that your little one is receiving the best of care. We provide personalized care to keep your child at ease. To learn more or to schedule an appointment, call today.
2312 Whitehorse Mercerville Suite# 202
Mercerville, NJ 08619
(609) 534-2636
By Brian Lavery, DMD
November 10, 2018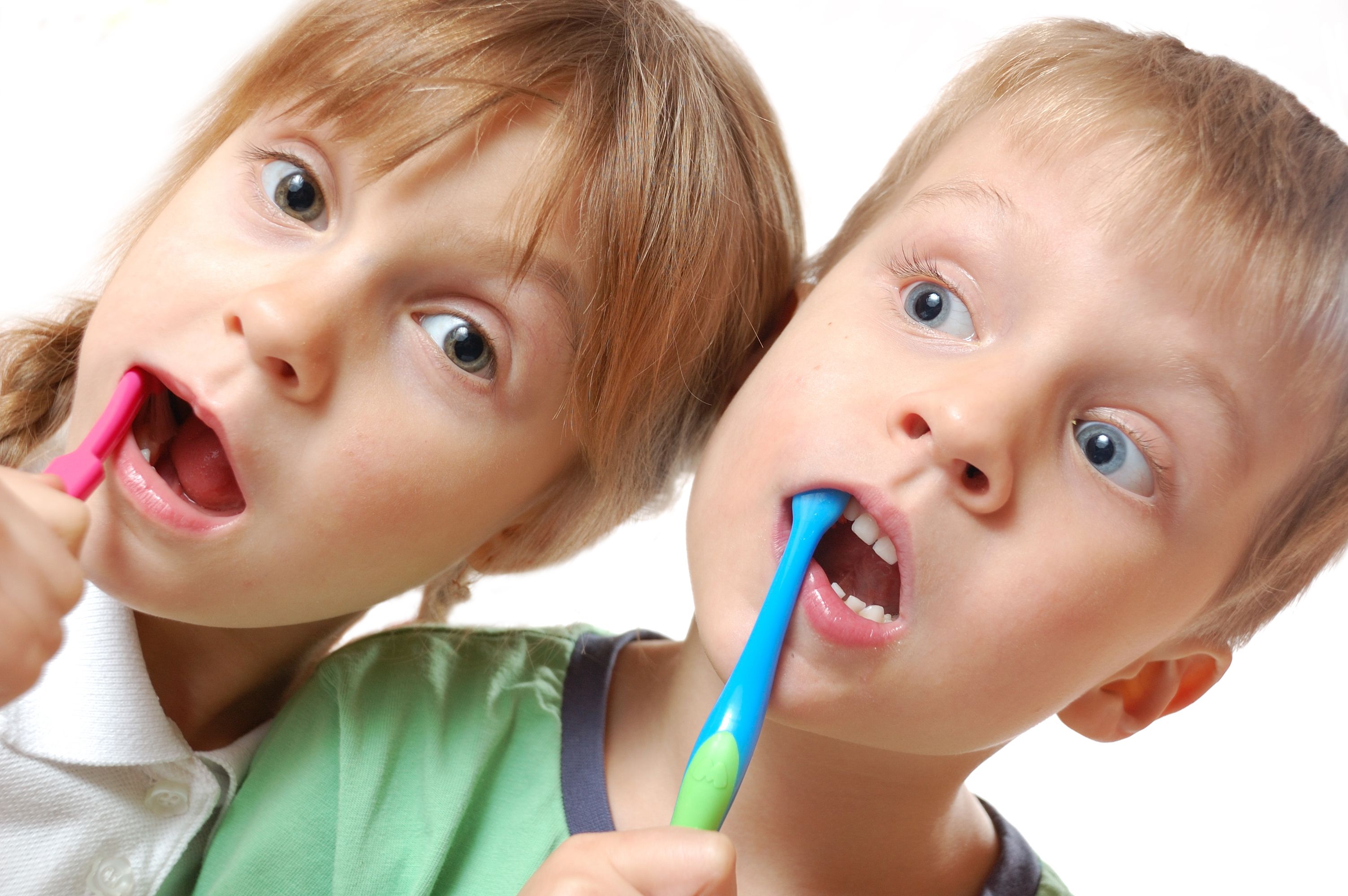 Blog Posts
Follow Us