At the office of Dr. Brian Lavery, we offer an extensive selection of cosmetic services to improve the appearance and function of your teeth. Our
West Windsor cosmetic dentist
skillfully combines the art and science of dentistry to transform your smile and boost your confidence. We customize your course of care to provide the most convenient, relaxing experience in cosmetic dental treatment.
West Windsor Cosmetic Dentist
A beautiful smile contributes to an overall positive self-image, and helps you make a great first impression in social and professional settings. With leading-edge technology and treatment methods, our
West Windsor cosmetic dentist
helps you achieve the smile of your dreams. Cosmetic care begins with a smile makeover consultation, giving you the opportunity to describe your ideal smile and discuss your treatment goals. Your input plays an important role in designing your personalized treatment plan, as we strive to give you the beautiful smile you've always envisioned. Professional teeth whitening treatment is a fast, easy and effective approach for achieving a brighter, whiter smile. For your convenience, we offer the choice between in-office teeth whitening treatment and a customized whitening kit you can use at home. To enhance the size, shape and color of your teeth, we can provide treatment with porcelain veneers. Veneers are wafer-thin facings, which adhere to the front surfaces of your teeth to give your smile a more harmonious appearance. Our office also provides leading-edge prosthodontic solutions for the replacement of missing teeth. We offer dental implants, fixed bridges, and customized dentures, which reestablish a complete and beautiful smile with incredibly natural looking results.
Our
West Windsor cosmetic dentist
is committed to helping you smile with the utmost confidence. At the office of Dr. Brian Lavery, we make it easy and stress-free to transform less-than-perfect teeth into the dazzling smile you deserve. To learn more or to schedule a smile makeover consultation, call today.
2312 Whitehorse Mercerville Suite# 202
Mercerville, NJ 08619
(609) 534-2636
By Brian Lavery, DMD
August 9, 2018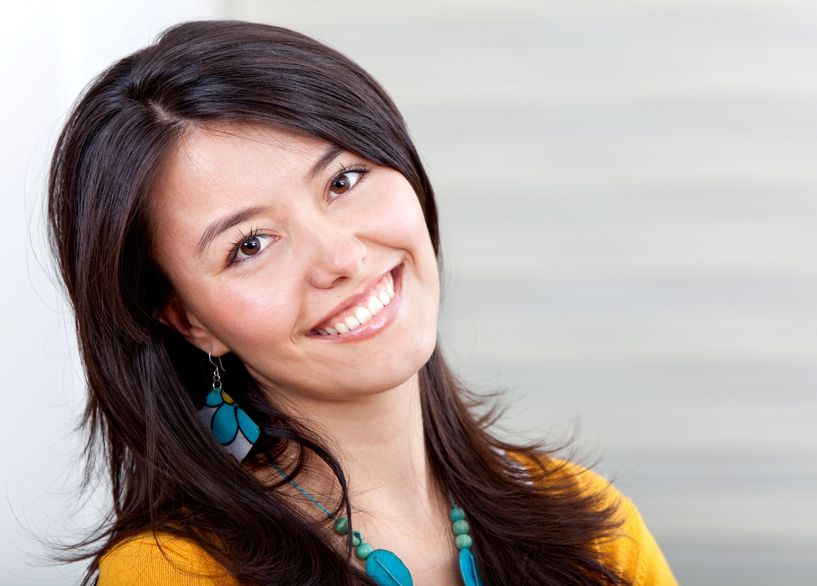 Blog Posts
Follow Us