Continue
Where can I get Mercerville night guards?
The TMJ or temporomandibular joints are the joints and muscles that make it possible to open and close your mouth, and to move your lower jaw from side to side. TMJ disorder refers to any problem that inhibits this complex system of joints from working. Night guards are proven to help reduce pressure on the joints and relieve the symptoms of TMJ disorder. At Brian Lavery DDS, your provider of Mercerville night guards, we make this state-of-the-art approach to treating TMJ disorder available right in your area.
Mercerville Night Guards
You use your temporomandibular joints when you chew, speak or swallow. The primary symptoms of TMJ disorder is facial pain, as well as headaches and earaches.  Your dentist will check for tenderness, clicking, popping or difficulty moving your jaw. Your dentist will also perform a clinical examination to rule out other causes of your symptoms. Common causes of TMJ disorder include arthritis, dislocation, injury, jaw misalignments and stress. Teeth grinding, or bruxism, can also cause and exacerbate TMJ disorder. When you grind your teeth at night, it places excess pressure on the joints and muscles in your jaw. Your dentist can custom design a night guard to help alleviate the strain caused by teeth grinding, to provide you with relief from TMJ disorder. Your dentist will take impressions of your mouth to design a nightguard that fits comfortably and effectively treats your disorder. Mercerville night guards are comfortable, portable and easy to clean. The night guard is worn over your teeth, similarly to a retainer, and keeps your jaw slightly separated to take the strain off your joints.
At Brian Lavery DDS, your provider of Mercerville night guards, we use the most advanced approaches in treating TMJ disorder. Our goal is to provide you with relief from the effects of this condition, to help your feel better and keep your teeth healthy. To learn more about our services, call today.
2312 Whitehorse Mercerville Suite# 202
Mercerville, NJ 08619
(609) 534-2636
By Brian Lavery, DMD
December 11, 2017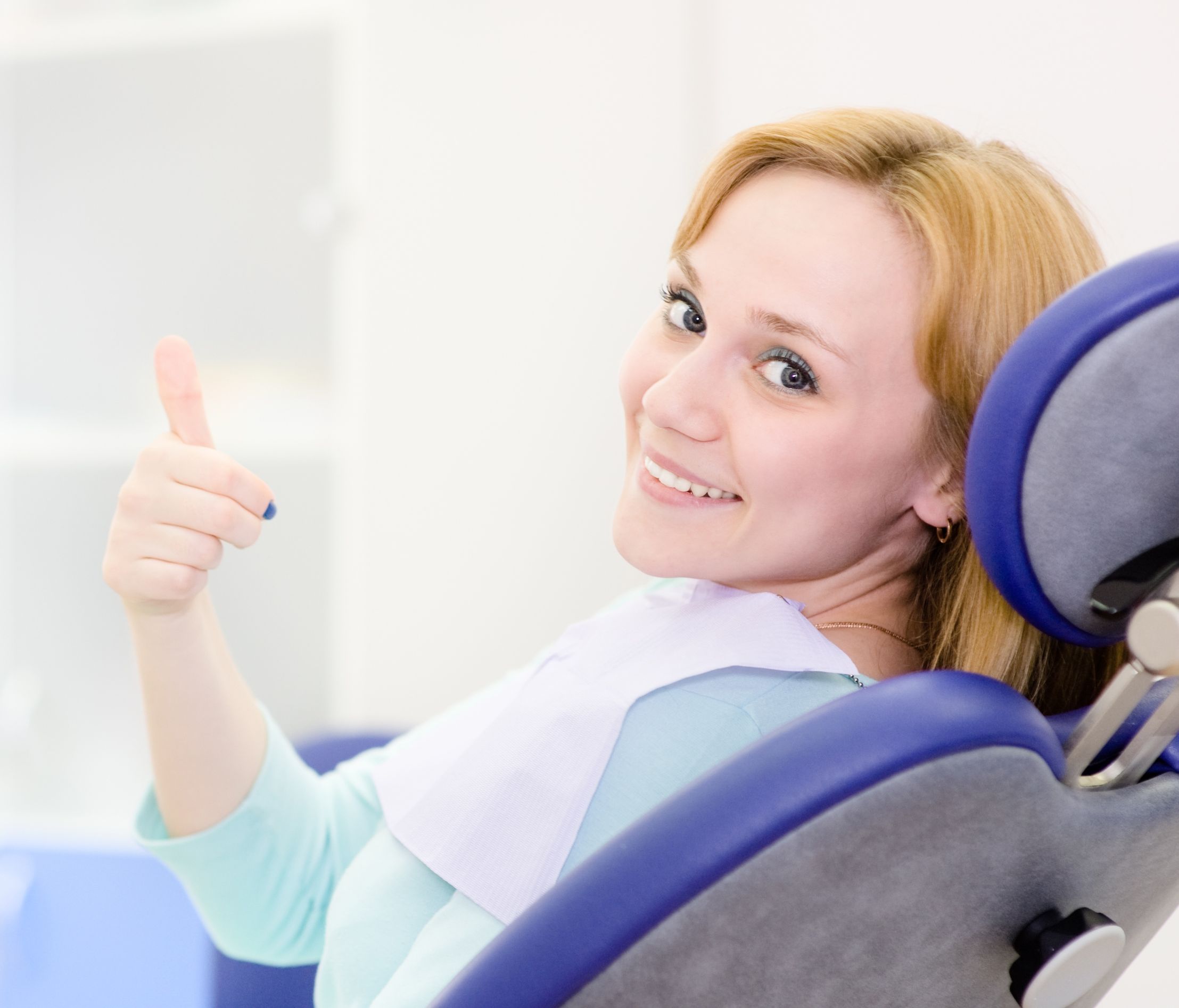 Blog Posts
Follow Us