Where can I receive a teeth cleaning in Mercerville?
At Brian Lavery, DDs, we believe that combatting the effects of plaque and catching oral health conditions early on are the best ways to prevent tooth decay. We recommend coming in for biannual examinations and teeth cleaning in Mercerville to keep your teeth and gums healthy. Our goal is to detect and treat cavities before they develop into a more serious problem.
Teeth Cleaning in Mercerville
Plaque is a sticky film that continuously accumulates in your mouth and harbors bacteria that feed on sugars and cause tooth decay. Brushing, flossing and limiting you sugar intake are important steps that you can take to prevent cavities. Coming in for a regular teeth cleaning in Mercerville allows your dentist to remove any plaque or tartar from difficult to reach spots in your mouth. Your dentist will also perform a clinical examination and use diagnostic films, as needed, to identify decay in your teeth. If a cavity is detected, your dentist will remove the decayed matter from your tooth, clean the area, then restore the tooth with a dental filling. A tooth colored composite resin filling blends seamlessly with the rest of your tooth structure and is undistinguishable to other people. A filling restores the size, shape and function of your tooth and can withstand the force of your bite. Children are particularly susceptible to cavities, although they can occur at any age. For pediatric patients, we recommend fluoride treatments and dental sealants, which are proven to reduce the risk of cavities in children. Fluoride is a mineral that helps strengthen tooth enamel, and dental sealants are protective coatings painted on the biting surfaces of your child's molars to prevent plaque and food debris that can cause decay from accumulating in the crevices.
At Brian Lavery, DDS, your provider of dental examinations and teeth cleaning in Mercerville, we strive to keep your teeth healthy and beautiful throughout your life. We use state-of-the-art techniques and treatment methods to keep your teeth cavity free. To learn more, call today.
2312 Whitehorse Mercerville Suite# 202
Mercerville, NJ 08619
(609) 534-2636
By Brian Lavery, DMD
October 9, 2017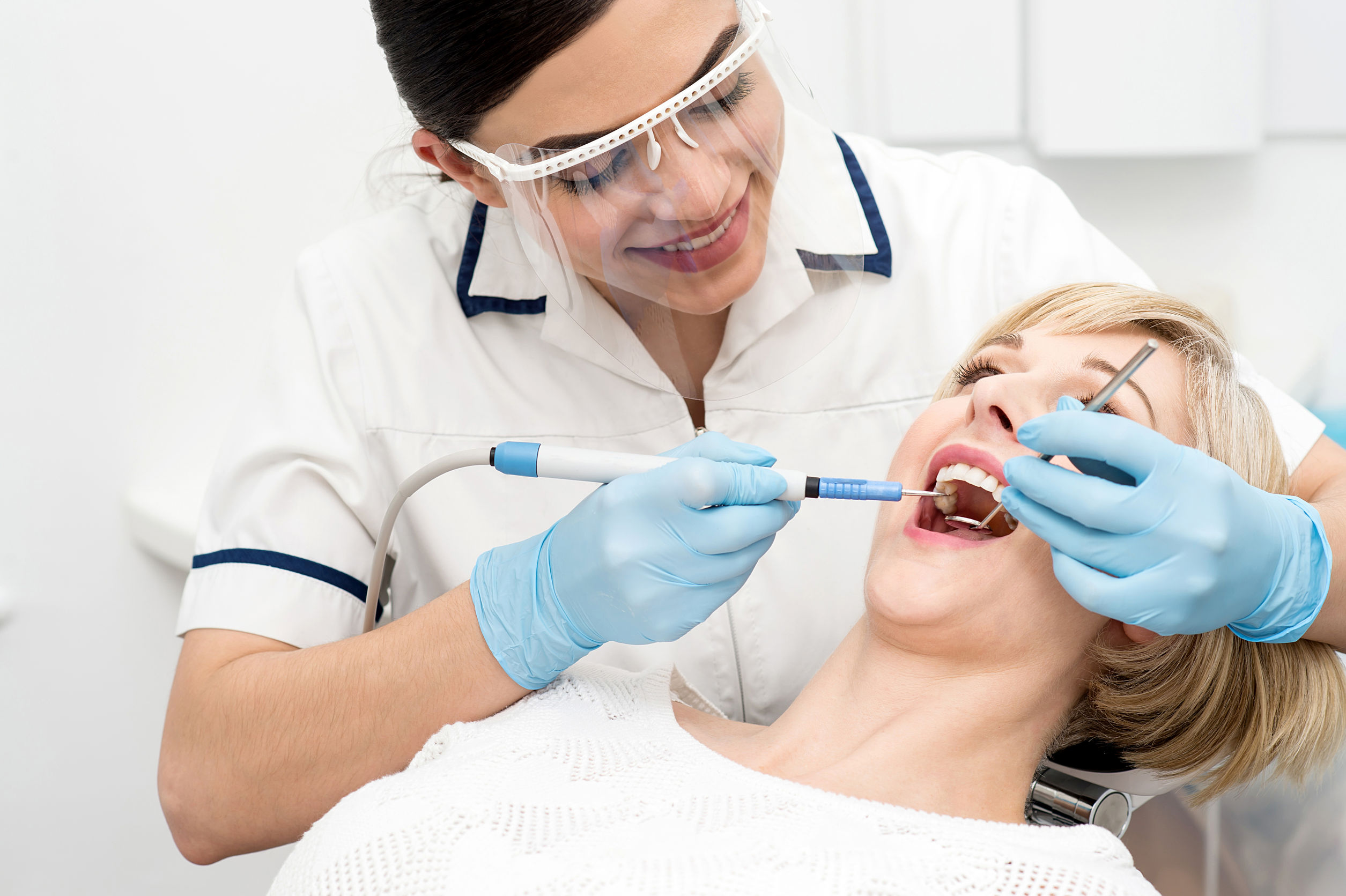 Blog Posts
Follow Us