Continue
Where can I find a dentist in Mercerville that provides crowns and caps?
Dental crowns can repair, strengthen and improve the appearance of a structurally compromised tooth. At Brian Lavery DDS, your dentist in Mercerville, we use state-of-the-art methods to provide you with durable, cosmetic dental crowns. Our expert dentists and friendly staff keep you comfortable and relaxed throughout treatment. A dental crown can restore the appearance and function of your teeth, improving your confidence and your oral health.
Dentist in Mercerville
A dental crown is recommended when a dental filling is insufficient for restoring extensive damage. A dental crown is often recommended following root canal therapy, or when a tooth is fractured or chipped, a filling is cracked, or a developmental anomaly is present. Crowns can also be used to cosmetically improve teeth that are discolored or stained. While a dental filling restores only a portion of the tooth, a dental crown fully covers the portion of the tooth that is below the gum line. Crowns are permanently cemented into place and function like a natural tooth. Your dentist will take impressions to custom design crowns that are fitted to the size and shape of your mouth and designed to look natural. The crowns are fabricated in a laboratory out of materials that capture and reflect light to recreate the natural translucency of tooth enamel. Crowns can also be used to anchor a dental bridge, to replace missing teeth. Crowns can also be used to restore dental implants. Dental crowns are easy to maintain. With regular brushing, flossing and visits to your dentist in Mercerville, your dental crown can last for years to come.
At Brian Lavery DDS, your dentist in Mercerville, we believe that everyone deserves a beautiful smile that they can feel proud to share with the world. We make the highest quality dental crowns available right in your area. To learn more about our services, call today.
2312 Whitehorse Mercerville Suite# 202
Mercerville, NJ 08619
(609) 534-2636
By Brian Lavery, DMD
September 9, 2017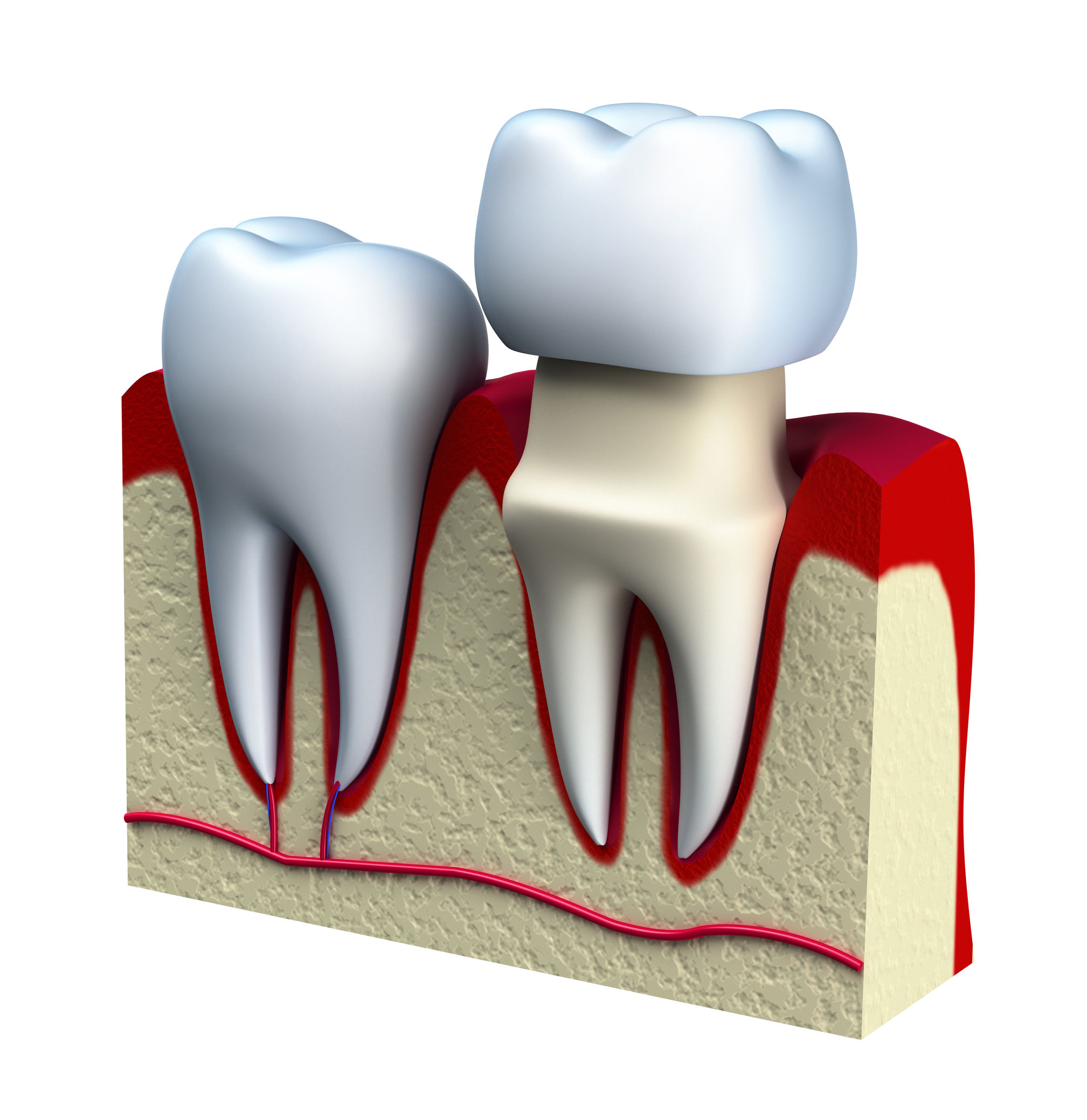 Blog Posts
Follow Us