Continue
Where can I find treatment for my 08619 sleep apnea?
Sleep apnea is a prevalent sleep disorder that can have potentially serious consequences.  Obstructive sleep apnea is the most common form of the disorder and occurs as a result of blocked airflow. At Brian Lavery DDS, your provider of 08619 sleep apnea treatment, we can provide you with a nightguard to help improve airflow and mitigate the effects of sleep apnea.
08619 Sleep Apnea
Sleep apnea is diagnosed in a sleep study, where your doctor can observe your symptoms as you sleep. Obstructive sleep apnea causes the soft tissues at the back of your throat to collapse. The most common symptom of sleep apnea is heavy snoring, although not all snorers have sleep apnea. Your doctor may also observe symptoms such as waking up abruptly, cessation of breathing and gasping for breath. Because sleep apnea affects your ability to get a good night's rest, you may experience daytime symptoms such as headaches, fatigue, irritability and difficulty paying attention. Men who are over the age of forty and overweight are more at risk for obstructive 08619 sleep apnea. Your doctor may recommend a CPAP machine, which supplies air through the nasal passage and uses pressure to keep the airway open while you sleep. An oral device is also proven to improve symptoms of mild to moderate sleep apnea. Your dentist can provide you with an appliance to support your jaw and prevent your airway from collapsing. The device is worn over your teeth, like a mouth guard or a retainer, and is designed to fit comfortably. The device is easy to clean, portable and effective for treating your sleep apnea.
At Brian Lavery DDS, your provider of 08619 sleep apnea oral appliances, we are committed to caring for your oral and overall health. Our goal is to provide relief from the symptoms of this sleep disorder and help you feel well rested. To learn more, call today.
2312 Whitehorse Mercerville Suite# 202
Mercerville, NJ 08619
(609) 534-2636
By Brian Lavery, DMD
August 9, 2017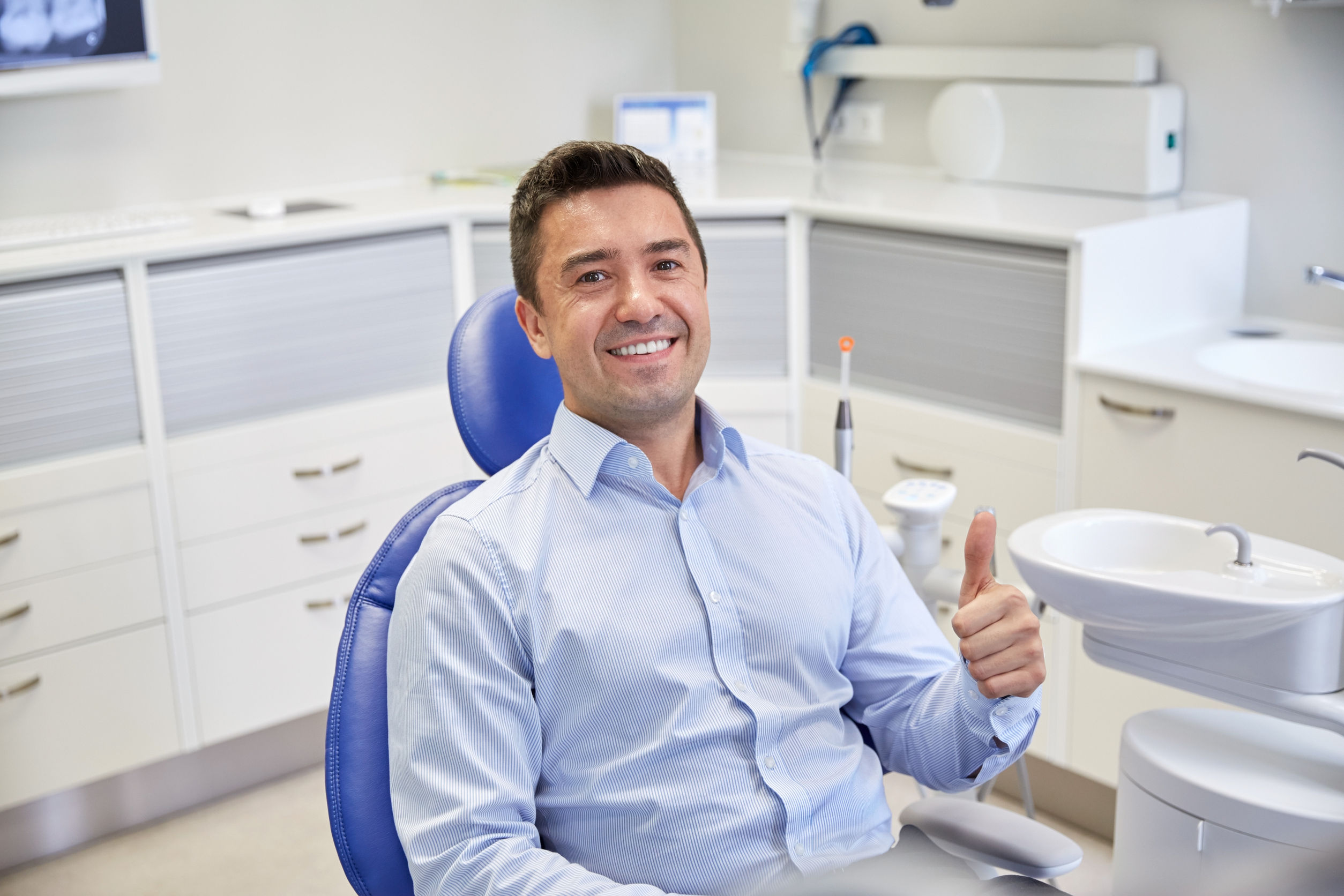 Blog Posts
Follow Us