Mercerville Dentist
Your
dentist in Mercerville
, Dr. Brian Lavery, emphasizes the importance of a preventative dental care program to protect your teeth against cavities and gum disease. We believe that routine teeth cleanings and examinations are so essential to your oral health that we offer a new patient special to provide you with these services at a significantly reduced cost. For just $185 dollars, new patients receive a thorough, professional cleaning and an examination, which includes the use of diagnostic film and an oral cancer screening.
Dentist in Mercerville
When you come in to meet with your
dentist in Mercerville
, Dr. Lavery will begin by discussing your medical and dental history, as well as any concerns or symptoms that you are experiencing. He will then perform a dental examination, which a visual examination to diagnose oral health conditions, and may take some images. And no dental exam is complete with a simple, painless oral cancer screening. Early detection makes treatment easier and the outcome more positive. Your dentist and dental hygienist will also perform a teeth cleaning procedure utilizing sate of the art instruments to loosen and remove tartar from your mouth. Tartar is caused by plaque, the sticky bacterial film that grows on teeth. Brushing and flossing at home are critical for maintaining oral hygiene, however, your toothbrush cannot do the job alone. Special tools are necessary to reach difficult spots and remove the calcified debris from your teeth and gums. A preventative approach is designed to address tooth decay and gum disease early on, and to protect your teeth from developing these conditions by managing plaque and tartar buildup.
For a
dentist in Mercerville
who is committed to keeping your teeth healthy and your smile beautiful, contact Dr. Brian Lavery. When you call, be sure to ask about our new patient special. For just $185 you receive a comprehensive teeth cleaning and examination, which is typically valued at $335. Give us a call today.
2312 Whitehorse Mercerville Suite# 202
Mercerville, NJ 08619
(609) 534-2636
By Brian Lavery, DMD
December 23, 2016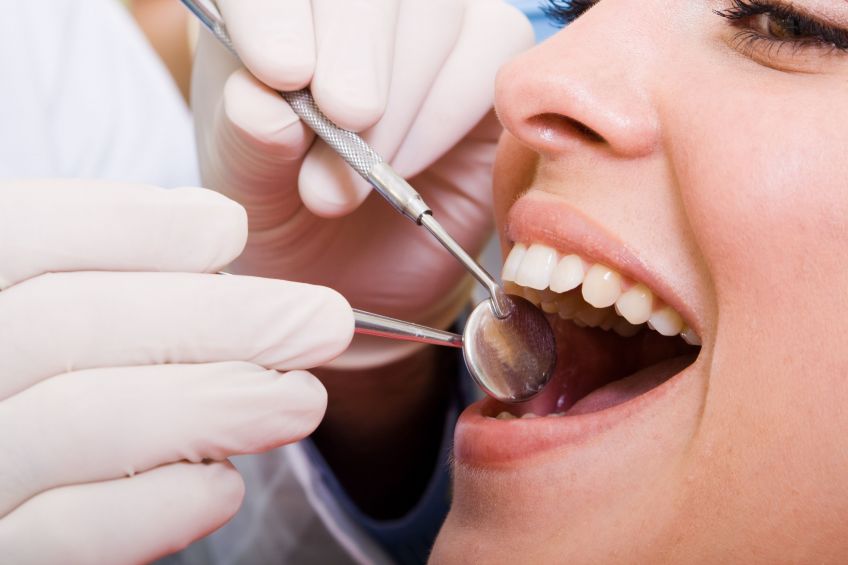 Blog Posts
Follow Us